Make Aquarius Pediatrics Your Medical Home
Our Mission
At Aquarius Pediatrics, our mission is to create a medical home that provides state-of-the-art, comprehensive pediatric care from infancy to young adulthood.
Personalized Care
We realize each patient and family is unique; therefore, each treatment plan is tailored to the individual.
A Team Effort
Through close collaboration between our staff, patients and families, we strive to make every experience a positive and caring one.
Dedicated to Excellence
We are committed to excellence and hope to form long lasting relationships with our patients and families.
Dr. Almendarez was born in Austin and raised in Corpus Christi, Texas along with her twin brother. She knew she wanted to become a doctor from the age of five. As a senior in high school, Dr. Almendarez was accepted into the Premedical Honors College – a combined eight-year undergraduate and medical school scholarship through the University of Texas Pan American and Baylor College of Medicine. Dr. Almendarez graduated Summa Cum Laude with a major in biology and minor in chemistry.
While enrolled at Baylor College of Medicine, Dr. Almendarez completed additional course work in the International Health Track and engaged in various endeavors to care for the medically underserved and uninsured population of Houston. She would frequently volunteer to serve the homeless population in Houston. In addition, Dr. Almendarez developed a special interest in alternative medicine.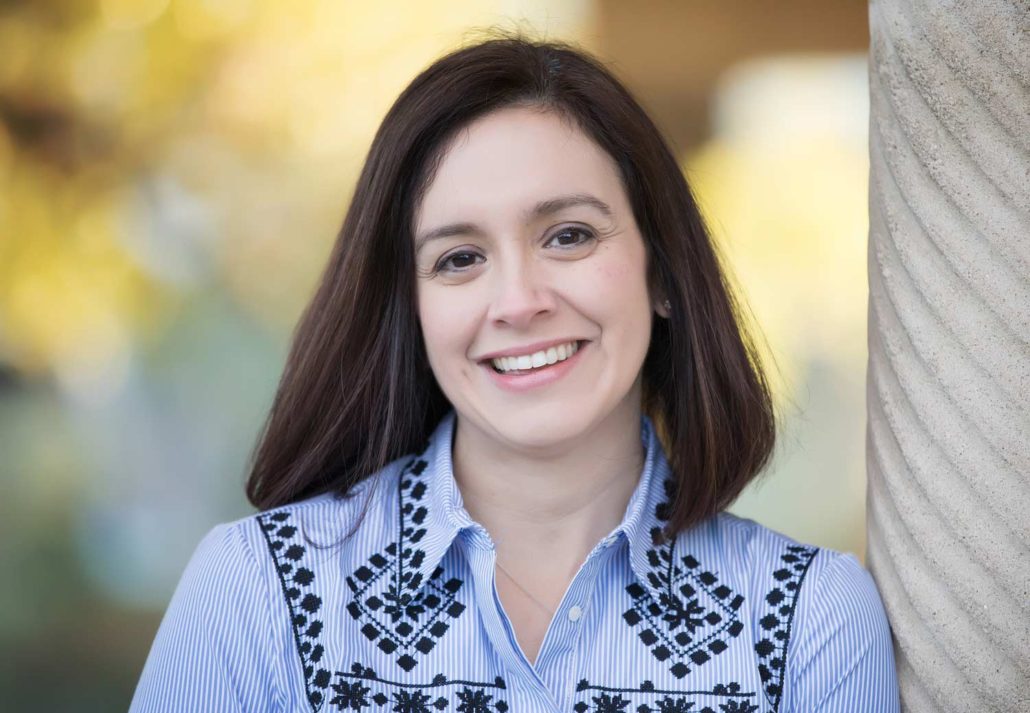 After medical school, Dr. Almendarez completed her residency in Pediatrics at Texas Children's Hospital, the country's largest children's hospital. While at Texas Children's Hospital she had the opportunity to evaluate and manage many rare diseases while caring for patients from all over the world. After completing her residency she was invited to join her colleagues and mentors at Texas Children's Pediatric Associates – Hillcroft. She thoroughly enjoyed working with such wonderful mentors. While at TCPA she had the opportunity to teach residents and medical students as a clinical preceptor and volunteer faculty.
After one year, her husband was accepted into his Gastroenterology Fellowship at UT Southwestern in Dallas, Texas. Upon moving to Dallas, Dr. Almendarez accepted a job at the Plano location of MyChildren's Clinic, a subsidiary of Children's Medical Center of Dallas. Shortly thereafter, she was appointed Lead Physician and Lab Director of the clinic. Additionally, she served on both the Physician Leadership Committee and Risk Management Committee. At the end of her husband's fellowship, they collectively decided to move closer to family and made the move to San Antonio, Texas.
Upon arrival in San Antonio, she worked at Live Oak Pediatrics for five years. While working in San Antonio, she became very active in the American Academy of Pediatrics. She completed a three-year leadership program through the Young Physician Leadership Alliance and was accepted to complete a 15-month leadership fellowship with the Committee on Practice and Ambulatory Medicine. She has also become more active with the Texas Pediatric Society and sits on the Pediatric Council. She is excited to be opening Aquarius Pediatrics, where she will deliver state-of-the-art, evidence-based medicine in a compassionate and caring environment.